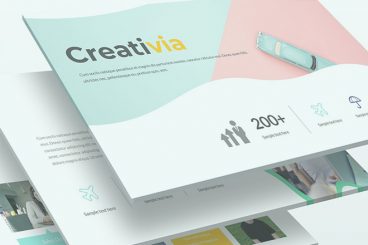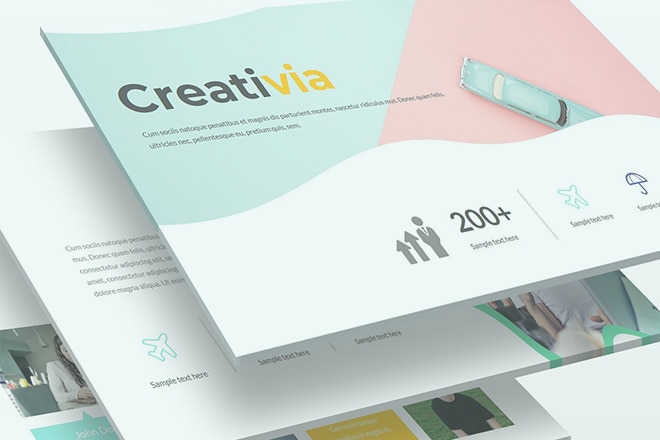 Whether you're starting from scratch and building a custom template, or have a PowerPoint template you've downloaded and want to customize, knowing how to edit a PowerPoint template is a great skill to have in your kit.
We're going to walk you through editing a PowerPoint template step-by-step, explaining all the PowerPoint terminology along the way!
If you like the presentation template we are using here—Creativa—you can get it from Envato Elements. It's a great multi-purpose template that's great for all types of presentations.