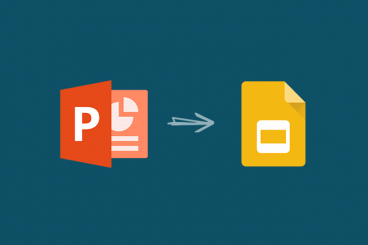 It's surprisingly easy to switch between presentation tools such as Microsoft PowerPoint and Google Slides. Both tools have different pros and cons that mostly come down to user preference.
Maybe you've started a presentation in PowerPoint, and you want to finish it in Google Slides? Or maybe you just want to compare the two and decide which is the best platform to deliver your presentation?
We've got you covered — here's a quick guide on how to convert PowerPoint to Google Slides in a few simple steps.