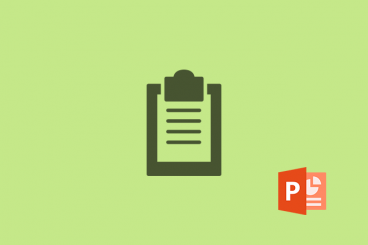 How many times have you walked away from a great presentation and wished you had the notes from the slide deck? Or are you a presenter that wants to provide slides and notes in a handout format for the audience or for you to uses as a reference while speaking?
Printing a PowerPoint presentation with notes attached can be a valuable tool for presenters at all levels. You can physically print and distribute presentations with notes or "print" them to a PDF for easy digital sharing.
Here's how you do it.