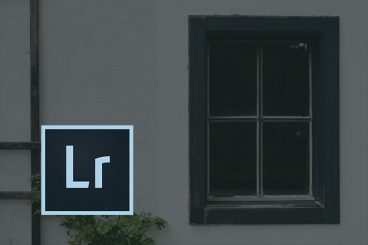 The ability to create and export presets is one of the best features of the Lightroom app that allows you to supercharge your workflow and save a lot of time when processing photos.
In this guide, we'll show you how to create and export your Lightroom presets, to easily make adjustments to photos, and improve your designs.
Exporting and sharing Lightroom presets is key if you're wanting to move them between computers, distribute them to friends, or sell them online. Here's how you do it.