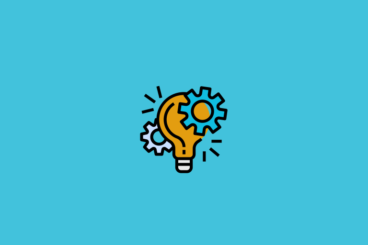 It's sometimes said that creativity is 'born out of chaos.' These words conjure up romantic images of wild-hearted creatives, working all hours, breaking all the rules and, from a fog of confusion, conjuring unique work that changes the world.
But while that all have a certain appeal, personally I've never really felt it's all that healthy – or that true.
Actually, I've always found the opposite to be the case.
The very best creative work, in my opinion, relies on structure and consistency, much more than wildness and insanity. It's based on order and organization – rather than chaos and disorder.
If you're looking to get more structured, more organized in your work, you're not alone. Luckily, there's a huge array of project management software tools designed to give you exactly what you need.
But that's a blessing and a curse: with so many options available, which one do you choose? Which one's right for you? In this article, we've created a rundown of the very BEST project management tools for creatives in 2020.
Let's get to it!