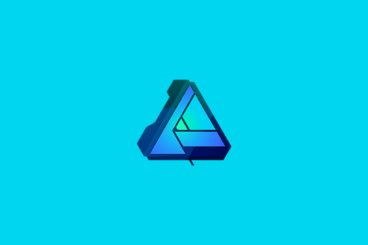 Affinity Designer is a vector or raster app. It's a competitor to Adobe's Illustrator and allows you to design various elements for print or digital publication.
It's part of the Affinity package of design tools made by Serif. Use it to do anything from making a business card to mock up an app. Affinity Designer is made for Mac iOS, Windows, and the iPad.
Here, we've collected some of the best for everyone from beginners to more seasoned pros, a mix of video and written tutorials. It's a great place to start for upskilling with your first steps in Affinity Designer!