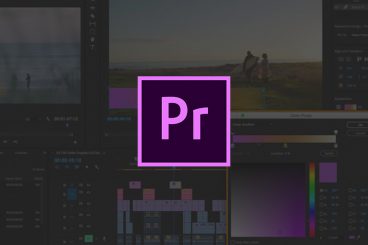 Adobe Premiere Pro is one of the go-to editing tools for video, including film, TV, and clips for the web and social media. If you are an Adobe CC subscriber and have seen this tool but haven't given it a whirl, what are you waiting for?
While Premiere Pro can look a little intimidating at first, functionality is rooted in the same principles as other Adobe products and with a little tinkering, you should figure it out pretty quick (and there's plenty of documentation and online help available).
So, what is Adobe Premiere Pro and how can you make this most of this video-editing tool? Let's take a look.