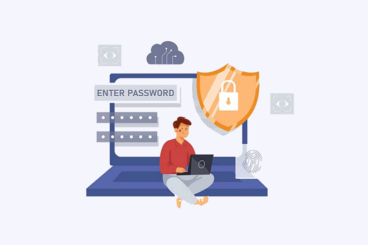 With rising concerns about online user tracking and privacy, the use of VPNs is a popular topic of discussion these days. Today we explore why VPNs are important for web designers. How can you use a VPN as a web designer to your advantage and protection? Let's find out.
VPNs are not just about accessing restricted Netflix TV shows or hiding your IP address. There are many benefits to using them, especially for web designers and web developers for doing work without having to worry about leaks and client term violations.
If you're not sure whether to use a VPN or looking for the best VPN download, you'll find answers in this guide. We will explore some of the best ways VPNs help web designers. And we'll also give you a few suggestions on how to choose the right VPN.