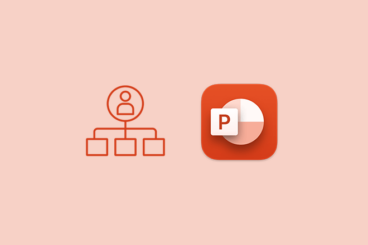 An organisation chart (org chart), is a useful tool that your business can use to display the company structure. It's usually shown in the form of a flow diagram, and the chart helps to show the relationships between different departments and employees.
Creating an organizational chart is quick and easy if you have the right tools. And guess what? You don't need a specific graphic design tool to do this. Microsoft PowerPoint, a software you likely already have, can do the job just fine.
Here, we're going to walk through some ideas for putting together a stunning org chart in PowerPoint to help you jumpstart projects. Plus, all the examples are from Envato Elements, so you can download templates for even quicker work!