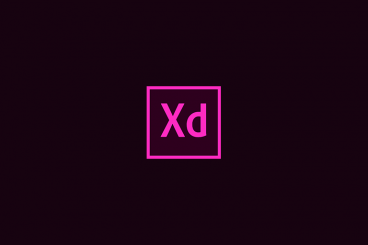 Adobe's UX design tool seems to be picking up speed. Have you tried Adobe XD yet? The tool is part of the design giant's suite of software. It meets a need that was being filled by other tools such as Sketch and Figma. But thanks to Adobe's large customer base, XD is proving itself a viable option.
Here, we'll look at what Adobe XD is – and isn't – to help you figure out if this tool might be worth exploring.
Whether you're already sold on Adobe XD and want to learn more, or you're weighing it up against the pros and cons of other tools, we'll give you a helpful introduction to make the decision easy.