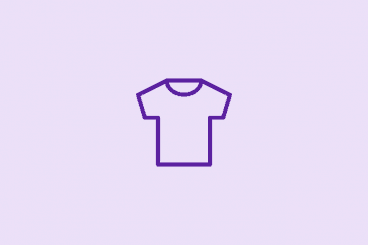 Almost every brand, website or even individual has a custom t-shirt. It's one of the best ways to promote a product, message or just a cool design. But where do you start? Do you need t-shirt design software to get your creative idea on a shirt? Let's compare a few options.
Today, we're going to explore three different approaches to t-shirt design (from beginner to advanced), as well as three different ways to get your design from the computer to a wearable format.
For each of these, we'll look at a software option that can help get you started.