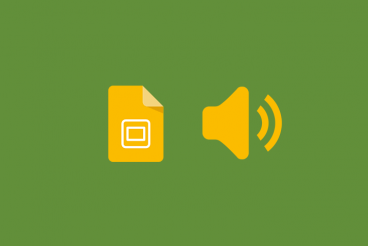 Spice up presentations in Google Slides by adding audio or music files to your deck. Audio can be an engaging way to connect with the audience and keep them interested in the information on the screen.
The biggest consideration when it comes to using music or audio files for a presentation is to make sure you have permission to use sound files. You can create your own, buy licensed sound, or find audio with an open, creative commons license.
That's not what we're going to focus on here. This guide is to help you, step-by-step, add music or audio files to Google Slides.