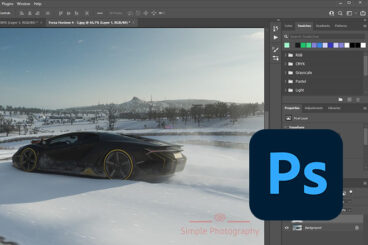 Watermarking is an important part of making a piece of art your own. Whether you're an artist, designer, or photographer, you should have a unique watermark to protect your work from being stolen.
If you don't have your own watermark yet, creating one from scratch is very easy. In this short guide, we'll show you how to make a watermark in Photoshop.
There are three simple ways to create a watermark. You can choose whichever method is appropriate for you. Let's get started.