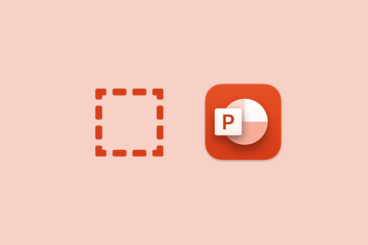 A border in PowerPoint is a visible line or frame surrounding an image or text box, enhancing its visual appeal and drawing attention to the content. Borders help define boundaries, separate elements on a slide, and provide a polished, professional appearance.
They can be customized in terms of color, thickness, and style to match the presentation's theme or emphasize specific elements. By using borders, you can improve the overall design, create emphasis, and increase the readability of your slides, making your presentation more engaging and effective.
In this article, we'll guide you through the process of adding borders to various elements in PowerPoint, helping you create engaging and professional-looking presentations.