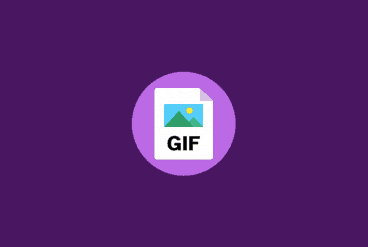 GIFs are more popular than ever right now and they can be a great way to add a touch of personality, character, or humor to your PowerPoint presentation. We're going to quickly cover how to insert a GIF into PowerPoint in a few quick, easy steps!
Of course, you have to find the right image to use in a presentation. If you're going for humor, aim for something short, punchy, and easy to read from a distance as well! If you're using a GIF to explain a workflow in your app or product, try zooming in on the areas you're getting people to look at.
Once you have your GIF sorted, here are the steps you need to focus on in order to insert your GIF into PowerPoint.