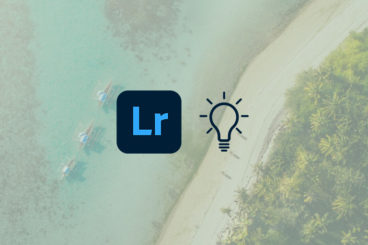 Adobe Lightroom is an industry-standard tool for photographers. It allows you to edit, organize, store, and share photos and works with other Adobe tools and cross-device. It isn't that easy to get started with, and these Lightroom tutorials will give you an incredible boost.
Whether you are new to Lightroom or are looking to expand your skills, this roundup of tutorials has something for everyone.
The more beginner tutorials are at the top and progress slightly in difficulty as you move down through this post.