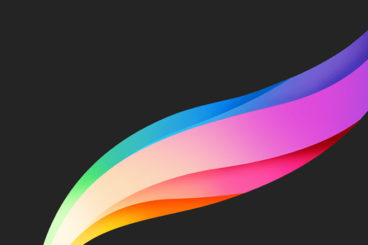 Procreate is the main reason artists fell in love with the iPad Pro. It's the app that transformed the iPad into the portable drawing pad that every artist dreamed of.
Procreate is an app full of amazing features and possibilities. Today we share with you some of the best Procreate tips to help you make the most of this app.
Whether you're just getting started with iPad Pro and Procreate or an expert looking for useful tips, this guide will surely help you create professional art using the popular iOS app.