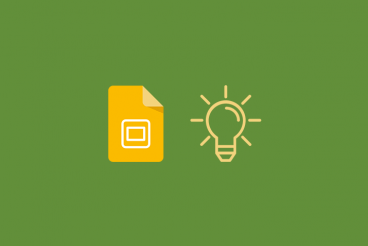 If you aren't using it already, Google Slides might quickly become one of your favorite tools. For anyone with a Google account, the presentation software is included to use completely free of charge.
It's packed with tools to help you make great presentations with ease, and it supports downloadable templates to help you get started fast.
Make the most of this presentation tool with these tips and tricks that make Google Slides that much more functional!