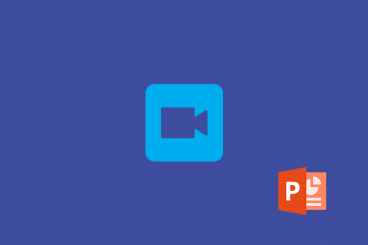 Did you know that you can turn a PowerPoint deck into a video that plays automatically? This can be a great option for online sharing or creating a video loop to play at events or as a background collage.
The best part is that you don't have to have extra tools because you can convert your slides right into a video file from PowerPoint.
We're going to walk you, step-by-step, through how to convert a PowerPoint template to a video. We'll also pay special attention to video settings, formats, and conversion options to make sure you wind up with just the right type of video for your project.