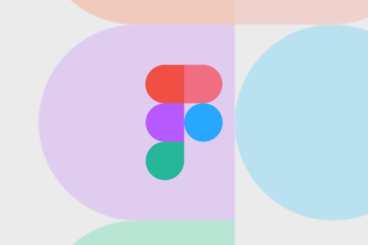 If you are using Figma for website or app design, logos, or other digital projects, it's likely you are always looking for ways to get faster and more efficient.
Because this tool is so robust and allows for collaboration, sharing, and reuse of components and parts, it can really help boost your workflows.
Here are 10 pro tips for using Figma to create faster and smarter design workflows.