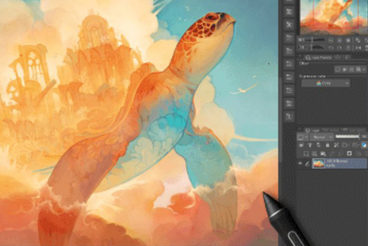 Finding the right drawing app for digital art is a process that involves a lot of trial and error. We want to help narrow that search by giving you this list of the best drawing software for digital artists.
Whether you're a beginner just getting started or an experienced artist looking for a better drawing software, we have handpicked some of the best software you can use to craft professional art and designs.
When choosing a drawing software you also need to look for specific features like support for drawing tablets, compatibility with different platforms, and affordable pricing. We made sure to check for these features when creating our list. You'll also find some of the best free drawing software you can use without touching your wallet. Keep reading to learn more.