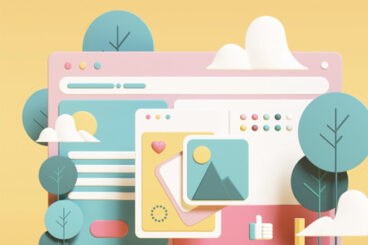 You've come across them everywhere: Landing pages that take you to a website but aren't the homepage.
It's a great strategy that helps get visitors directly to the information they want to see from a marketing source – social media, advertising, etc. – and is generally designed for a specific goal.
If using landing pages isn't already part of your website strategy, it's time to consider them. Here, we'll look at seven reasons you need to be using landing pages to help drive the right kind of conversions on your website.