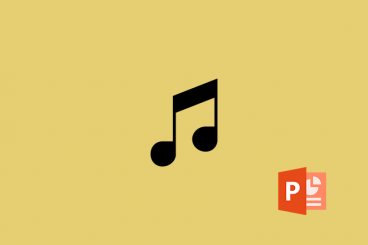 You can add a little something special to your PowerPoint presentation with music or audio. While this can be a little tricky – and requires you to know the environment where your presentation will be given – it can add a special element to the information on display.
Whether you're wanting to add background music, sound effects, narration, or something else, it doesn't need to be difficult at all.
Here's how you add music/audio to PowerPoint in a few simple steps!