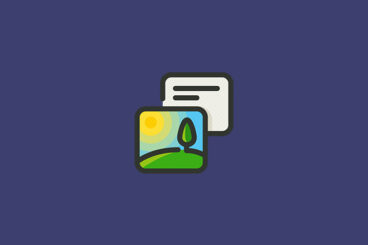 If you aren't using meaningful alt text in website projects, you are committing a crime on the internet. This tiny element has a big function, and comes with a huge impact on usability, readability, and accessibility.
If you thought that alt text was only for the purposes of accessibility, think again. It can help Google better understand your content, provide important context for what your page is about, and help readers navigate.
Here's a guide to creating alt text that will help create more impact and a better user experience on your website.