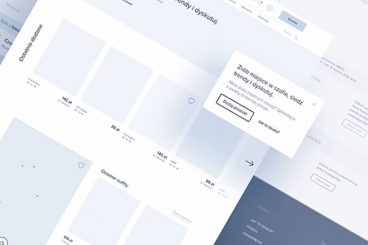 Wireframing is one of those design processes that happens organically and intentionally. How many times have you sketched an idea during a meeting? How many times have you created a presentable wireframe for a client meeting?
Both types of wireframes are equally important parts of the design and iteration process.
The latter takes a little more effort to create, and that's where a wireframe template comes in. Here's everything you need to know about using them effectively, and how they can help to save you time, improve the quality of your wireframes, and help you get your ideas down in a physical format.