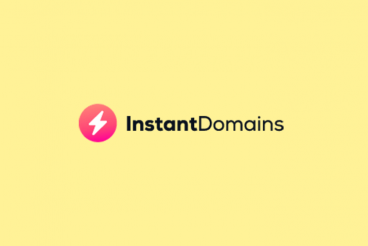 Almost everyone knows the value of a great domain name. It can be the thing that helps people find you online and drive traffic to your business, blog, or portfolio.
Many people own multiple domain names with different extensions to help make their websites easy to find. This might include having mybusiness.com, mybusiness.net, mybusiness.co, and so on.
InstantDomains is a tool that can help you find a great domain name, generate a name if you don't have one in mind, and even find and secure that name across multiple extensions.
Here, we're going to take a look at the tool and how it can work for you.