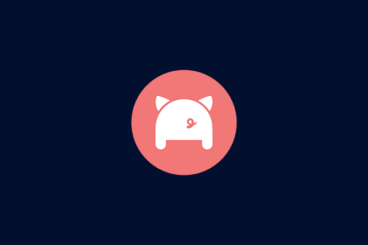 Stand out with a domain name that tells people exactly what you do. Free .design domain names are available now from Porkbun, and can help set your brand apart.
Grab one of these top-level domains today – pair it with your name or business name to make it easy to remember.
Here's how to get started for free, and pick up your first .design domain in just a few easy steps!