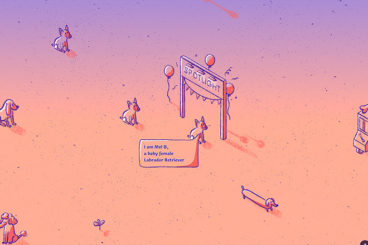 Trends / 8 Apr 2021
If you are looking for a design trend that can hold up over time, consider using a gradient. Every time I seem to think this trend might be over, designers come up with new and even better ways to use color variations for immense impact.
I'm not sure this trend will ever get old because there are so many ways to use it.
Here, we're going to look at 10 different ways to make the most of gradients with projects that do it exceptionally well. All completely varied, and all completely unique!