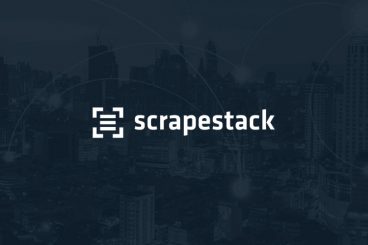 There are plenty of scenarios where you need to scrape and collect data from across the web. An API can take a lot of the work out of this chore for you so that you don't have to handle it (with IP blocks, CAPTCHAs, and a huge amount of manual work on your own).
scrapestack is an API solution that can scrape webpages around the world in the blink of an eye, to power information on your website, database, research project, or product.
Here's a look at how to use this tool and how to make it work for you.