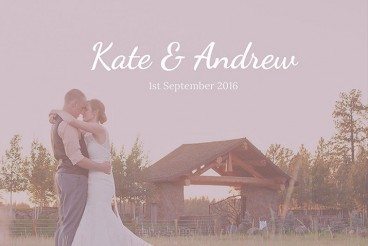 Having a wedding website or blog is all the rage, and it can be a great way to keep your friends and family up-to-date with your wedding planning for the special day.
There are lots of services out there to help, but many are quite expensive or complicated. Today we're taking a look at how you can build your own wedding website in a few simple steps, using the Wedding Tumblr theme.
You'll have a wedding website to be proud of, in no time at all (here's an example). All for the price of a couple of wedding magazines!