Features ›
Website Mockups
Website Mockups
Find the perfect responsive website mockup for showcasing your web design on all types of device, screen, and format. Plus, learn how to use them to great effect!
A mockup is an appealing way to show off a website design in a "live" environment, so that clients or users can see what the design looks like on different devices, such as a desktop, tablet or phone.
Website mockups have a lot of practical application, from showcases proposed design options, providing an image for publications about a website launch or design or highlighting portfolio work.
Latest Website Mockup Articles
What is a Website Mockup Template?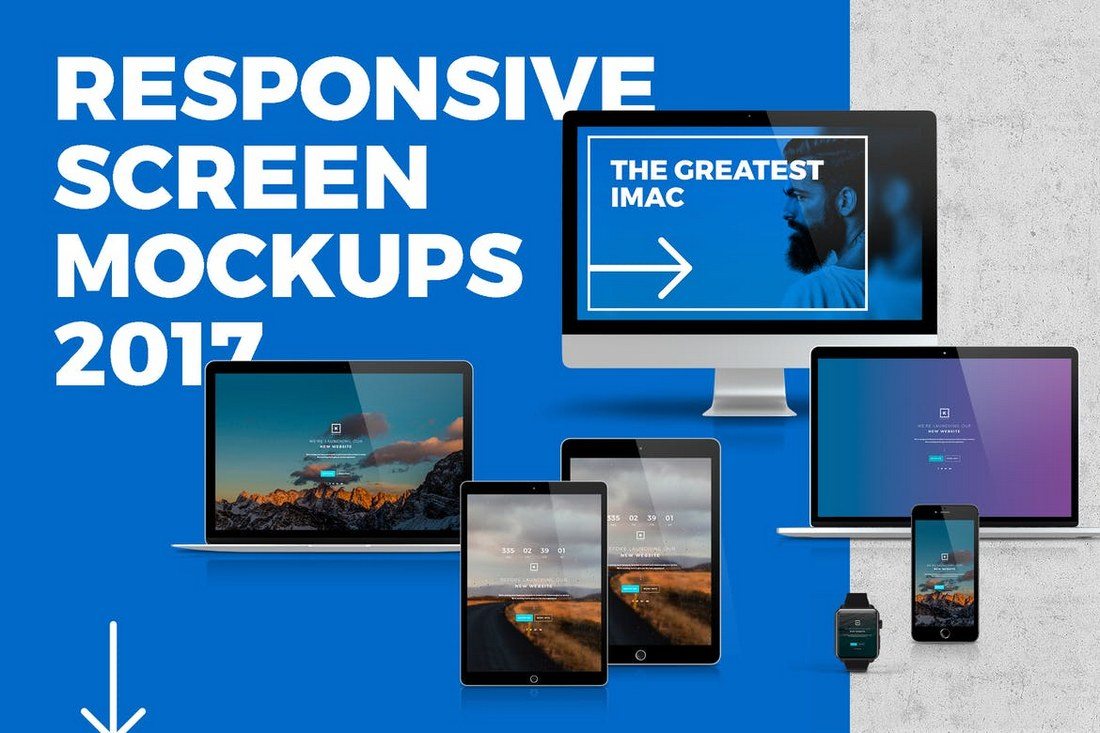 A website mockup template is a design asset that allows you to present a website design in a photorealistic environment. It shows the website "in use" on a computer, phone or tablet so that people can envision how the final design will render across devices.
A mockup template provides a realistic or stylized shell to highlight a design.
Website mockup templates often come as layered Photoshop files with a finished design, where you just insert a screenshot of your website at the desired size. Most mockups feature simple backgrounds so that the focus is on the screens but look fairly realistic.
One of the great things about a website mockup template is that one is probably enough to capture most of your work. (You might have to grab a new one when devices get major redesigns so that the design is featured in a modern shell.)
The Importance of a Responsive Template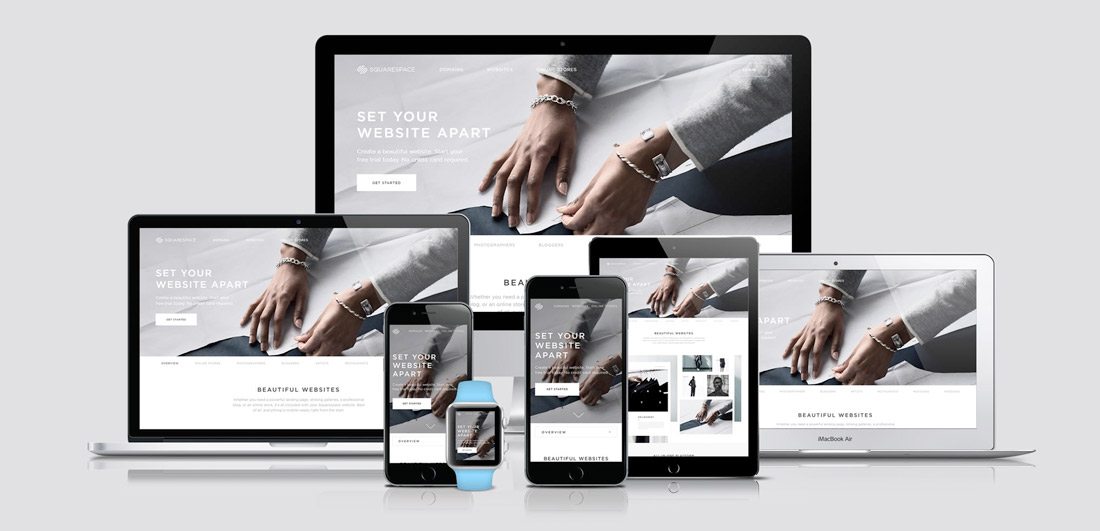 One of the key things to look for in a website mockup is a responsive template.
The top reason to use a responsive mockup template is to show all device iterations of a new website or app design at once. This allows clients and other members of the team to see how the design will look across devices.
Not only can it help you spot design flaws between devices before you present the design, but it can also help everyone else envision the final design.
5 Tips for Choosing an Effective Mockup Template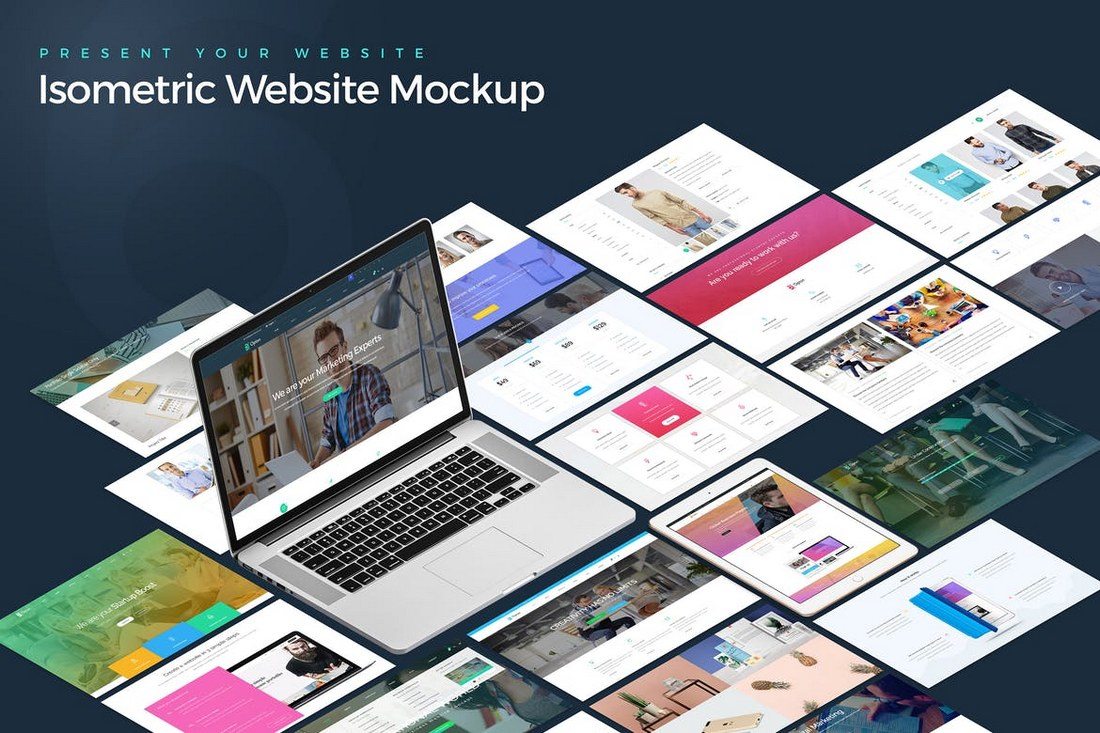 When it comes to choosing a mockup template, it's a no-brainer to look only at responsive templates. But there are other considerations as well to think about so that you find a website mockup template that has all the versatility you need.
Opt for a clean background so that the featured design does not get lost.
Download a layered file for ease of placing your design.
Look for a website mockup with modern devices and sizes. (You wouldn't want to feature your design on an iPhone 5, would you?)
Find a high-resolution design if you will use it for publicity and promotion. (You can always scale down, but you can't make it bigger.)
Choose the right perspective for your project. While a lot of website mockup designs have varying angles and perspectives, this can be distracting for some projects. Straight on views are typically favored.